Collections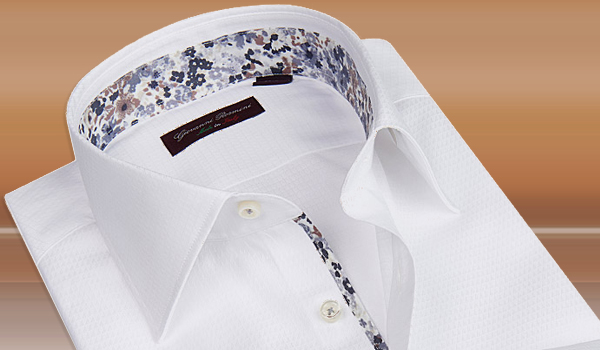 SHIRTS

At Gentil Uomo we're all about Italian-made premium quality men's shirts. We strive to bring in unique styles that will surely turn some heads! We carry a variety of styles and fits. Our shirts are perfect for 9 to 5 or for special occasions.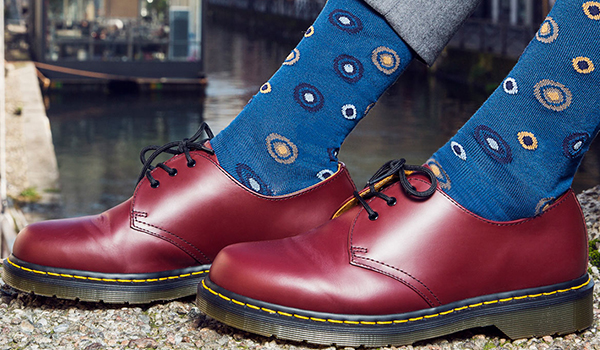 SOCKS

Gentil Uomo is pleased to carry the Marcoliani sock line from Milan, Italy. Socks are a great way to express your individual style. Choose from a selection of cool styles in cotton or Merino wool.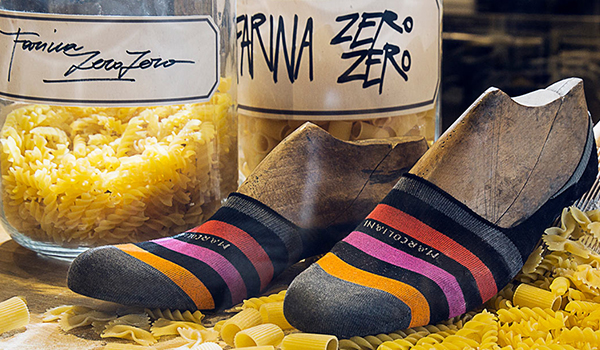 INVISIBLE SOCKS

Perfect for all year round, these invisible socks from Milan, Italy, come in a medley of colours and patterns with a non-slip heal grip on the inside giving you that cool sockless look. They also make for great travel companions and are the ideal stocking stuffer.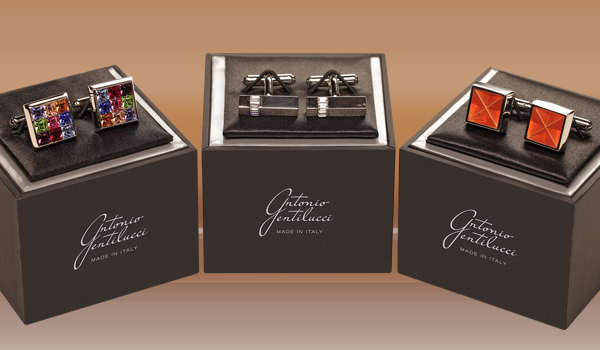 JEWELLERY

Gentil Uomo is pleased to carry the stunning line of Antonio Gentilucci cufflinks, hand-made in Florence, Italy. You'll also find a variety of different bracelets as well as key chains, tie and money clips. Whether you're treating yourself or looking for that perfect gift Gentil Uomo has what you're looking for.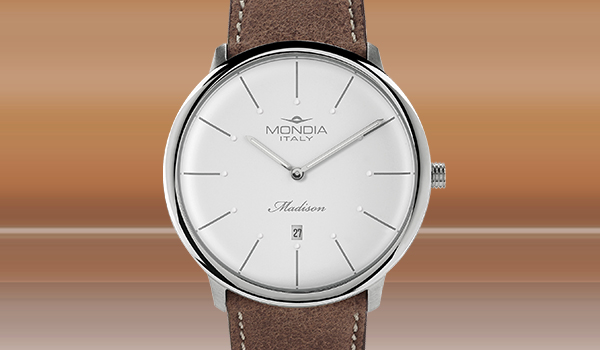 WATCHES

Mondia has been an Italian watchmaker since 1935. Gentil Uomo is pleased to offer the Mondia line of sleek and stylish watches – perfect for 9 to 5 or evening.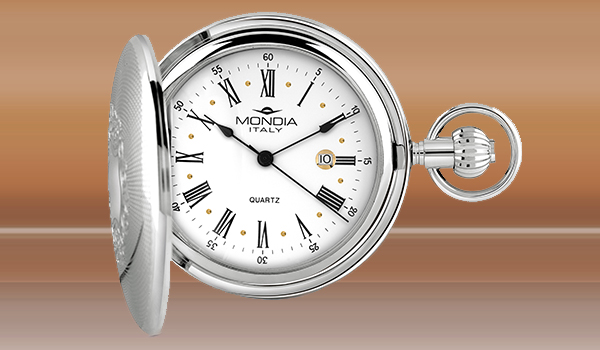 POCKET WATCHES

Simply timeless. Mondia pocket watches make an ideal gift for the distinguished gentleman. Mondia has been an Italian watchmaker since 1935.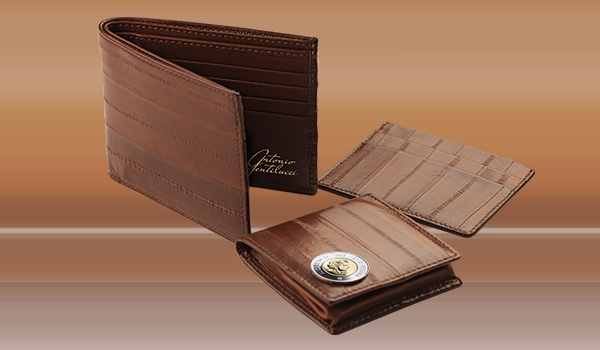 LEATHER

Gentil Uomo has curated the Antonio Gentilucci line of leather accessories direct from Modena, Italy. Choose from wallets to credit card holders to stunning messenger bags and wristlet bags in classic colours.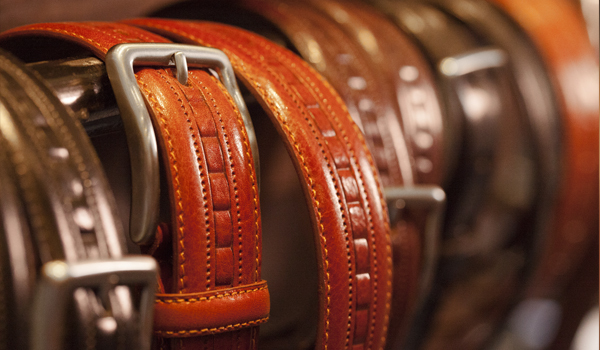 BELTS

Gentil Uomo offers a variety of Italian-made belts made from fine Italian leathers in a variety of timeless colours.


TIES & BOW-TIES

Gentil Uomo offers a great selection of high quality Italian silk ties and bow-ties in different widths, colours and patterns that will complete your look. And for the distinguished gentleman we also carry Italian silk ascots.


GLASS BOW-TIES

A fresh take on a time-honoured accessory. Poculum tempered glass bow-ties are handcrafted by a third-generation artisan in Italy. Available in stunning colours and themes.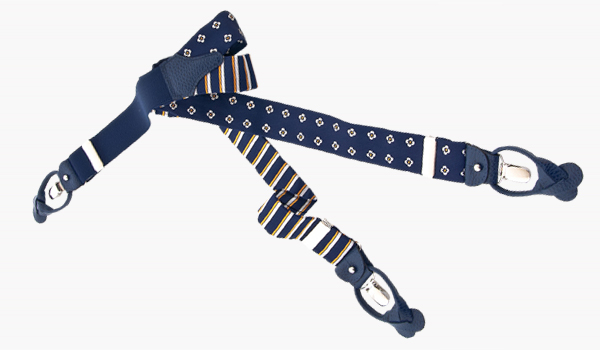 SUSPENDERS

Suspenders are a great way to accessorize and you need not look any further than suspenders by Brace & Bretelle. These hand-crafted suspenders, made in Italy, come in a variety of styles with the option of metal clasps or leather button loops (buttons included).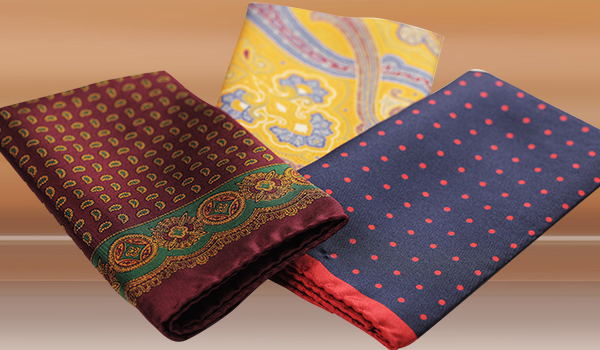 POCKET SQUARES

What better way to add the final touches to your wardrobe than with beautiful Italian silk pocket squares from Como, Italy in various colours and patterns.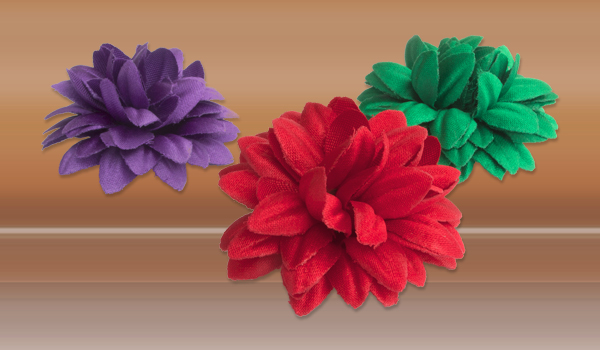 BOUTONNIERES

Stand out in the crowd with these Italian silk, hand-made boutonnieres that come in a variety of exquisite colours. Your jacket lapel will never look better.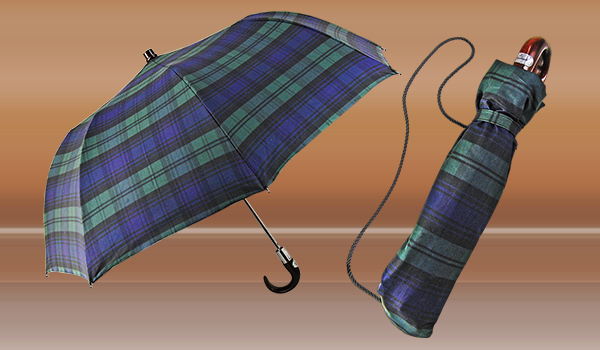 LUXURY UMBRELLAS

Il Marchesato luxury Italian umbrellas will keep you dry in style. These beautifully hand-crafted umbrellas available in stunning colours and patterns are sure to make you sing.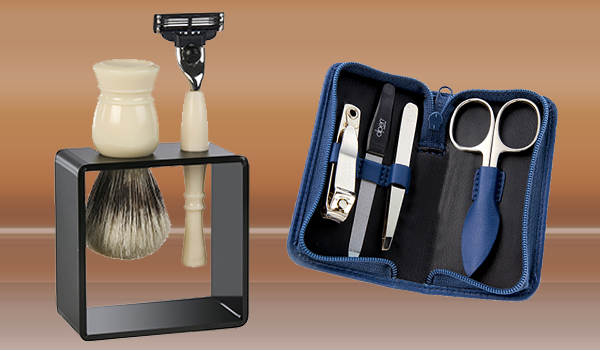 GROOMING

To look your very best you need the proper grooming products. And at Gentil Uomo we have just what you need. From shaving and manicure sets, to hand soaps and creams and hair brushes, you'll look just perfect once you're all done. And if you're looking for a great gift-idea, you just found it.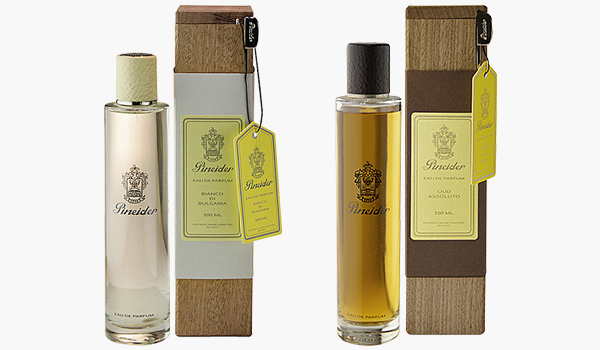 FRAGRANCE

If you're looking for a unique Italian fragrance Gentil Uomo carries some exceptional lines such as Acca Kappa, Acqua Di Portofino, Baldinini and Pineider. Ideal for gift-giving.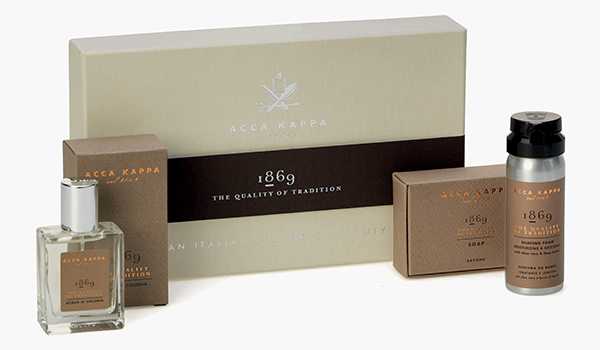 GIFT SETS

Treat the men in your life with a little pampering with Acca Kappa skincare and fragrance sets. From soaps to cologne, these gift sets are perfect for special occasions or just because. And who said gift sets are just for gift-giving, treat yourself!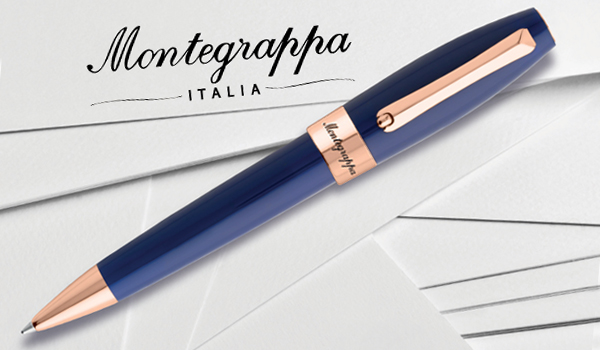 PENS

Gentil Uomo is pleased to carry the Montegrappa line of pens. The company has been making luxury writing instruments since 1912. Montegrappa makes an excellent gift for the hard to buy for gentleman.


HOME

At Gentil Uomo we've expanded our offerings to include specialty fragrance products for your home. We carry Acqua Di Portofino home diffusers in refreshing scents. We also carry a line of Acca Kappa scented candles in luxurious fragrances. With your home smelling so good, you may not want to leave the house.